China Food Duqing held a study seminar on "New Opportunities in the Health Industry"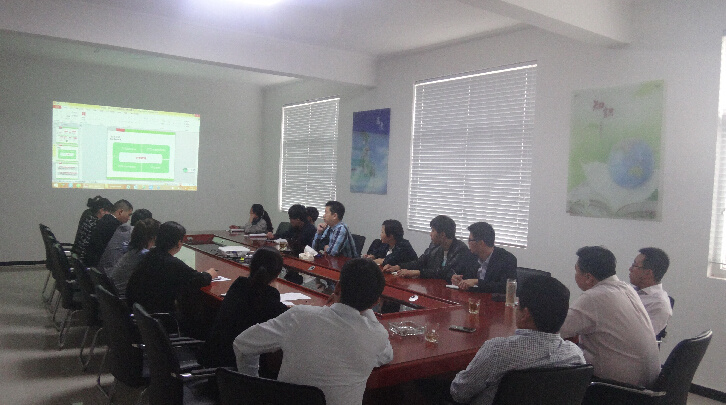 On April 23, 2016, China Food Duqing (Shandong) Biotechnology Co., Ltd. faced the future, and in order to seize new opportunities in the health industry, organized a conference on the theme of "Development of Yungong Nutritional Food" and "Development of Food for Special Medical Purposes" learning seminars.
Facing the imminent implementation of the national food safety standard "General Principles of Yungong Nutritional Food" and the gradual expansion of the country's food market for special medical purposes, the health industry will usher in new opportunities for development. Facing the new rules of the new game, every enterprise has the potential to become a leader. Whether it can stand on the new starting line and become a member of the leading group in the competition, the early preparations are crucial.
Mr. Zhang Xuejun, the general manager of China Food Duqing, organized the company's R&D department, sales department, production department and other relevant departments to study and discuss, and analyzed the opportunities and challenges of the market in detail, setting a new tone for the company's future development.